Online Credit Application
With our Secure Credit Application, you can apply for financing on the trailer of your dreams in the comfort of your own home.
Heidi's RV Business office will be glad to help with your financial and protection needs.
Special Financing Rates:

These rates and terms are specific to our location and our customers and not offered through your branch (O.A.C).

Long Term Financing:

You would like to buy that trailer but you need low payments. We can customize your payment schedule to meet your payment requirements.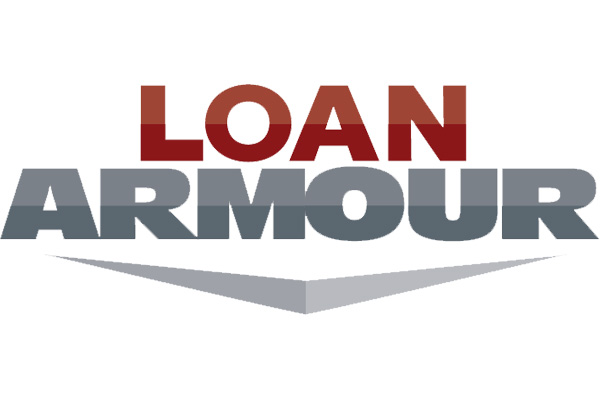 Life, Disability, Credit Insurance
You can rest easy knowing that your family will not be burdened financially at a difficult time. With our insurance coverage your loan payments will be made so your credit rating and your lifestyle will not be adversely affected. One financial worry you can do without.
GAP Insurance
Gap insurance is intended to help protect you against substantial loss. In the event of a write off or total loss of your RV, Gap insurance is designed to relieve you of the responsibility for the remainder of your loan balance that your primary insurance carrier may not cover.
Guaranteed asset protection insurance (or GAP Insurance) is an insurance coverage offered as a supplement to automobile insurance policies. It provides financial protection from certain types of loss that are not covered by standard automobile insurance.
GAP is designed to cover the unpaid balance of an automobile loan in the event of a total loss of the vehicle. GAP covers the difference between the depreciated actual cash value of a lost vehicle and the outstanding loan balance on the vehicle. The coverage may also include payment of the physical damage deductible.

Extended Service Plan
Xtended Recreational Vehicle is your ultimate protection against mechanical breakdowns to your new or pre-owned trailer. Unexpected mechanical repairs can leave a serious dent in your wallet and it usually comes at a time when you least expect it, like on your vacation.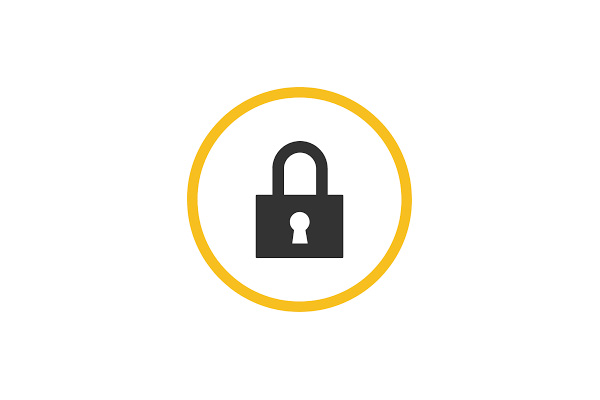 Protection Package
All work and no play makes time at your trailer a little less fun. Heidi's RV wants to help you protect your investment by offering products that will help safeguard your new trailer.
Anti-Theft Protection
Don't let theft of your unit put a dent in your pocketbook. Our anti-theft system will help with insurance deductibles and also give a down payment on a replacement trailer.
If your RV is stolen and not recovered...
We will pay up to $3,000.00 to the original selling dealer, to be used as an allowance towards the purchase of a replacement vehicle.
We will reimburse for qualifying actual expense incurred up to $400.00 for car rental (Maximum $50.00 per day)
If your RV is stolen but recovered..
We will reimburse your vehicle primary insurance deductible up to $500.00 towards repair or damages
We will reimburse your home insurance deductible up to $500.00 towards a stolen property claim from the recovered vehicle.